Ms. Mo Anne Shyne, M.A., LCMHC, has been practicing in the mental health field for 23 to 25 years in New Hampshire as a Licensed Clinical Mental Health Counselor (#418). She specializes in adolescents, adults and the elderly. She also offers parent education/coaching to include: discipline techniques, parenting skills, behavior modification, medication/side effect management, case management, and supportive therapy.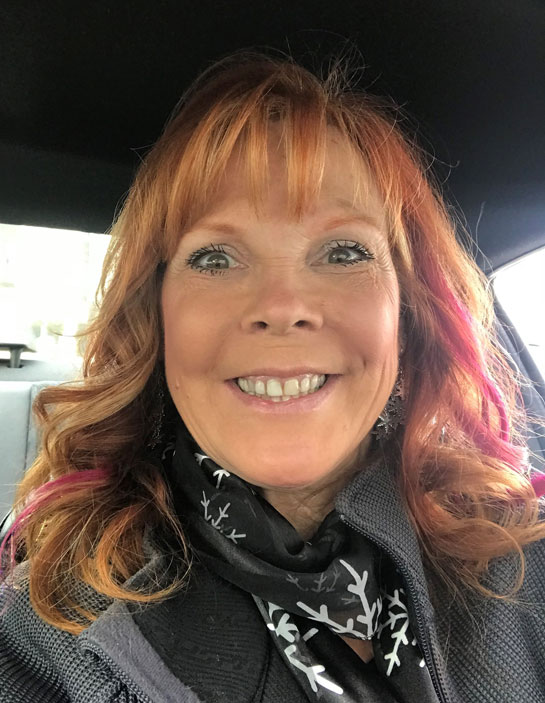 Offering
Resources & Workshops
Mo Anne Shyne MA. LCMHC, offering resources and workshops on topics ranging from mental health issues to educational topics for medical and clinical professionals, parents, teens, couples, churches, teachers, and those interested in improving their knowledge and enjoyment of life.